Mix Breakfast
with Steve Johnson


Supported by Maltings Shopping Centre




LISTEN
Mix Breakfast with Steve Johnson Supported by Maltings Shopping Centre
19:15
So What?
with Elly O'Meara and Andy Waterfield
What's On in Hertfordshire
There's so much happening around our area. Here are just some of the events on now and coming up. There's a full list in our Events section
Keep up to date with what's happening
Our weekly newsletter covers what's on locally, what you might have missed on the radio, our podcasts and more
Podcasts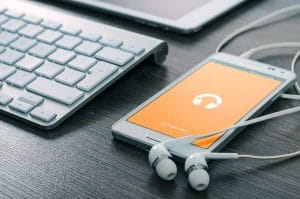 We've got a great selection of locally produced podcasts featuring local people. Ideal for your jog, stroll, journey or just at home. Here is a selection of just a few of them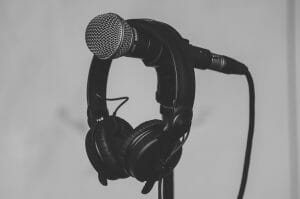 We're here for Hertfordshire with news and views, music and entertainment. With music and views for your daytime and specialist music and programmes too. Here are just some of the highlights.