More about: Charity, Christmas, Community, Covid crisis, Environment, Food and Drink, Fun, Fundraising, Local Business, Support, Things to do St Albans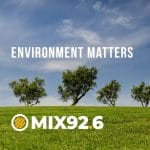 Kate from Earthworks explains what you can do at home over the Festive season to help this great charity.
Plus, Plantopia has taken St.Albans by storm. Nabil explains where it all began, the ethos behind their food and gives tips for festive vegan food and beyond.