-Rayden Solicitors- sponsors The Parents' Show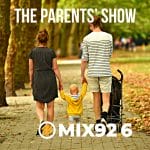 Throughout February, The Parents' Show will focus on ADHD and all its aspects for our parents, children and wider community.
We have invited experts from around the UK to support us, provide best practice and help us promote greater understanding.
She will be answering a comprehensive list of questions.